Alongside the cultivation of the grape, Languedoc has perpetuated an old tradition of olive-growing since the first Ancient Greek and Roman settlements. The estates of Villenouvette, Aumèdes and Saint-Maurice have several olive groves. The different varieties of olive trees are primarily intended for making olive oil. The freshly picked olives, are crushed with the greatest care in an artisanal mill near Lézignan-Corbières. This extra virgin olive oil with a vivid taste is excellent for seasoning salads and dressing fish. It can be stored optimally for two years in the dark and at room temperature.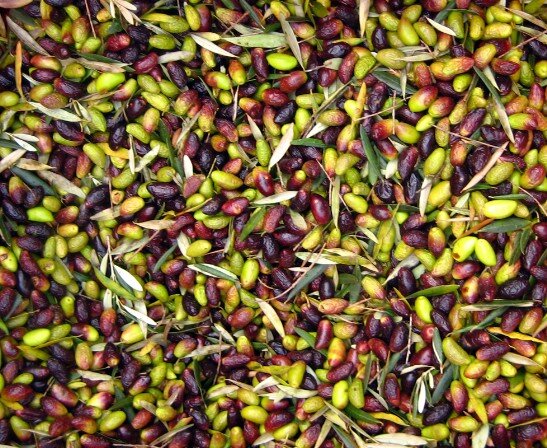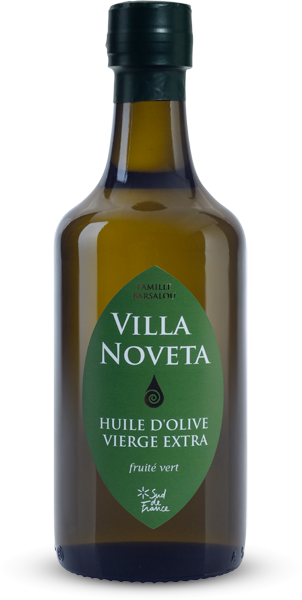 GEOGRAPHICAL INDICATION : Huile d'olive de France.
CLOSURE : screw capsule with dropper.

Limestone colluvium and alluvium.
Ferruginous sands of the Cretaceous.

Picholine, Olivière, Arbequina, Lucques.

Oil obtained directly from olives and only by mechanical processes.

EYE : limpid golden colour with green hint.
NOSE : fresh walnut, artichoke, dandelion.
PALATE : Soft entry with cut grass flavours.
Ends with a pungency coriander finish.

Mediterranean cuisine and seafood baking.
London international olive oil competition 2022